Fall fashion trends to elevate your wardrobe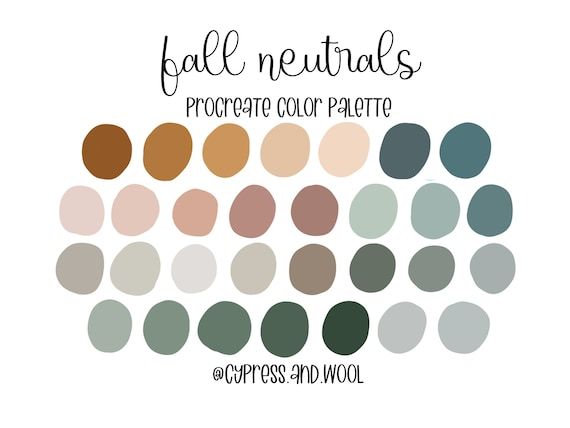 As the warm days become increasingly scarce, many people start to dread the inevitable cold days up ahead. One way to get excited for the upcoming fall season is by putting away the well used summer clothes and taking out the comfy sweaters that have been in hibernation.  Fall is famous for clothing opportunities it provides. There are a variety of exciting different options consisting of skirts, jeans, jackets, sweaters and more. However, despite the wide range of options, there are a few items that are a must have for the perfect fall closet.
The first necessity is maxi skirts. A maxi skirt is a long type of skirt that falls around the ankles. There are many different styles, such as loose or tight fitting. There is also a variety of patterns and colors to choose from. What makes the maxi skirt the perfect fall item is undoubtedly its length. It covers the legs to keep them warm from the breeze but it also adds a little more of a  formal touch. They are also very versatile. They can be made casual with tennis shoes or loafers and a basic shirt. Or they  could be dressed up with heels, slicked back hair and a tight fitting shirt. They can be worn anywhere, and  they are comfortable and easy to style.
Another item that has been made popular, especially on social media is clogs, often by the Birkenstock brand. They are a very natural color that fits right in with a fall color scheme and can easily dress down any outfit. Although it is a sandal, they are more fit for the fall season so they make for a seamless transition from summer to winter.
Vests are another item that has slowly come back into style. They were first introduced like sweater vest last year or even in 2020. They became popular and big stores like Pacsun had them for sale. Now they have shifted into a regular open vest. The puffy ones are the most trendy right now. Seniors Cate Thorton and Casey Meadows both expressed love for the vest. They are also great to keep you warm with adding an extra layer. It also adds a layer of deamination to your outfit to elevate it.
One of the more timeless items are sweaters. "Sweater is my favorite fall fashion item right now," Meadows stated, ¨they can be big and comfy or small and cute¨.  Sweaters will always be a staple in wardrobes in a colder area. The type of sweater can change though. Right now, we are seeing a lot more chunky and big sweaters to wear over jeans. Basic stripes and designs are in making it more simple. The size is the most important thing that makes it trendy, so it is always good to have a good stock of sweaters in your closet.
Color schemes are all important, especially in the fall color when neutrals become more popular. More and more the bright flashy colors are dying down and calm neutral colors are back, including tans, creme, brown and more. "These colors give off the idea of being cozy at home during the fall season when there is cold weather outside, Thornton said. Neutrals look great with denim, making them an easy fall color. Sometimes letting the landscape and colors of fall do the work more than the outfit. The colors also make the outfit look more relaxed and casual, perfect for any fall activities.
Next up, the simple jacket has been enhanced with the shacket. That is like a shirt-jacket. It is a thin shirt material, but made into a bigger garment, protected from colder temps. These are very versatile boys and girls, who both love flannel shirts or jackets. They are very much an item that can turn any outfit into a fall outfit. Flannel can be shakers or just regular tan color jackets to add over your shirt and jeans. An easy thing like this to have in your closet is perfect because it can bring your outfit up just to that level that makes it a little bit more.
Finally, the last item, but not least, is Corduroy. ¨One of my favorite trending items is Corduroy, Casey Meadows said, ¨because you can dress it up and down and it's cozy¨. The material is being used in jeans, jackets, shirts and more. The corduroy pants are some of the most interesting colors and patterns I have seen. They can have natural colors or darker shades of green or blue. The lines are very defined and add extra elevation from like a regular jean to pants like this. The jackets are also a must have to keep you more and also add the elevation on the top level. It is always good to have a neutral outfit with just a hint of something extra.
Overall, fashion is all up to your choice and your own style. These are just some of the most common things I see and observe through social media, public and more. Fashion is all having fun and experimenting. So have fun this fall with some items or different ones. Wear what makes you feel the most comfortable this fall.