Steven Grigereit, Managing editor
February 12, 2020
A tradition since the 17th century, yet people all around the world still have to figure it out… february 14th, Valentines day, the most confusing holiday of the year. Some...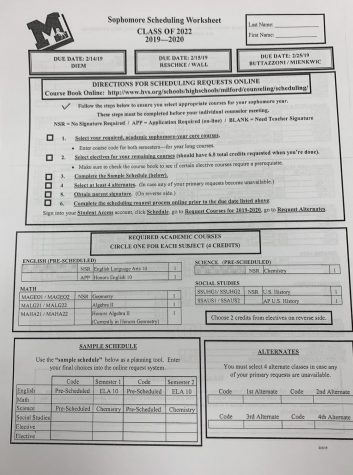 February 11, 2020
For most students, scheduling for the next school year can be a stressful experience. Coming in as freshmen, students can  only take certain classes because most require...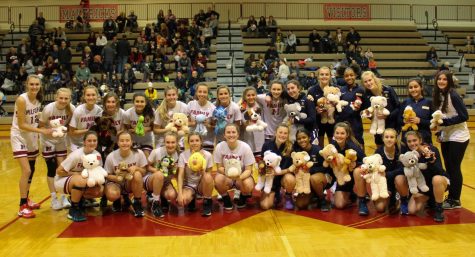 Milford hosts the sixth annual Teddy Bear Toss
February 10, 2020
The teddy bear toss is a tradition at MHS that the varsity girls basketball team looks forward to annually. 202 stuffed animals raining down onto the court brings so much...
January 13, 2020
Being a dancer takes more than shuffling one's feet and doing a few spins. Competition dancers have a certain drive that continuously motivates them to bend over backwards--literally...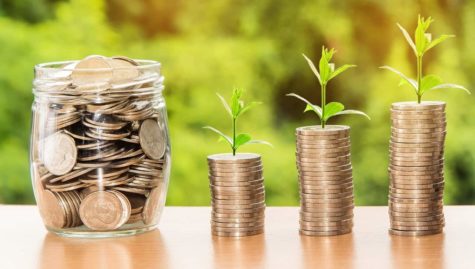 The Key to Success Shines Bright Before You!
January 8, 2020
Everybody wishes to be financially prosperous, but it is not easy to make money. The best way to make money is to follow a career that you enjoy. But before you can do that,...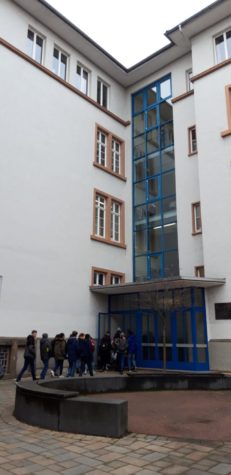 German vs. American High school
January 8, 2020
Yellow school busses, Homecoming, Prom, the lockers in the hallway, football games and cheerleading. It sounds like a high school movie, where you can tell at the beginning...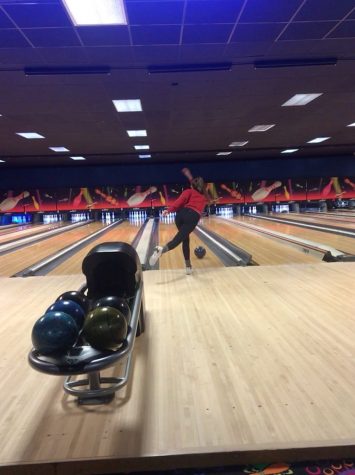 The Milford girls bowling team takes on a new season
February 14, 2020
The season for the Milford Girls Bowling Team has barely begun; they have only competed in four meets and two tournaments so far. Currently, their record is 1-3, in which they were up against four of...
February 11, 2020
  Many amazing athletes have competed in the past decade. These athletes have made history, including such moments LeBron James making eight straight finals appearances and Serena Williams winning her...
Clemson, LSU battle for NCAA Football Championship
January 13, 2020
Every year the top 4 teams in NCAA football play in a two-game tournament to win the National Championship. This year the teams competing were the Ohio State Buckeyes, LSU Tigers, Clemson Tigers, and Oklahoma...
Loading ...