Emmaline Allen, Staff Writer
November 16, 2021
"Promise yourself to be too large for worry, too noble for anger, too strong for fear, and too happy to permit the presence of trouble." This is one of the promises...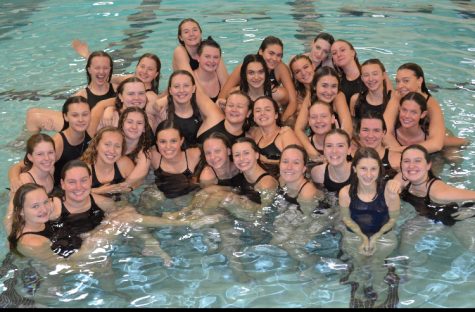 Huron Valley swimmers dive into first combined season 
October 16, 2021
Swimmers from both Milford and Lakeland used to mark the date on the calendar when they would race one another, ready to beat their rivals and take bragging rights for the...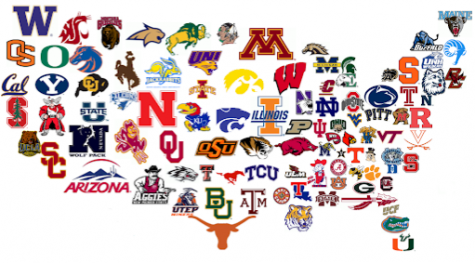 Tips and tricks for college application season
October 9, 2021
  College. The looming beast causing most seniors anxiety this time of year. Whether it is retaking the SAT, drafting the essays, asking for the recommendation letters,...
June 9, 2021
In honor of Taylor Swift re-recording her first five albums so she owns them, I have ranked her top 5 of the nine albums she has produced. . But first, why is she rerecording...
Amanda Thiele Gets Gold at IIHF U18 World Championships
May 25, 2021
All Milford High School athletes would be excited to push their team to victory, but rarely does that triumph come while representing their country. Those who play at the...
MHS alumni inductees recognized in Hall of Fame
May 25, 2021
Most high school athletes hope to be remembered in some way by their peers; few create a legacy where they are honored for generations to come. On Friday, Feb. 7 during the...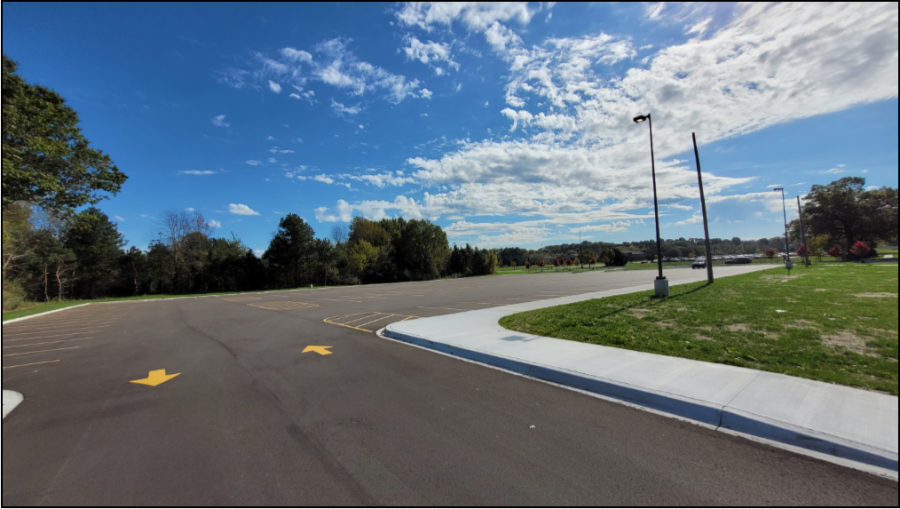 Brandon Vivian, Staff Writer
November 9, 2021
The massive lines of traffic getting into and out of the school have been routine for parents and students at Milford High School for years. Traffic on Milford Road coming...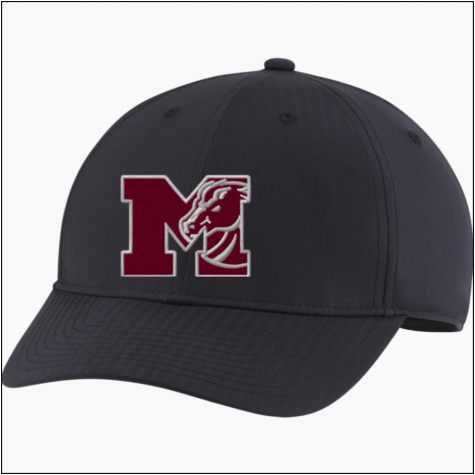 Students, administrators discuss MHS hat ban
November 9, 2021
As another year of school starts, the war between hat-wearing students and the school administrators thoroughly enforcing...
Students have mixed opinions on County mask mandate
October 16, 2021
It was announced this past August that all Oakland County public schools would require grades K-12 to wear masks in school...
MHS Equestrian team takes third at States
November 18, 2021
     The MHS Equestrian team has had a successful season, earning the District Champions title, and the Regionals Reserve Champions title. After this, they went on to earn third at the State Championship...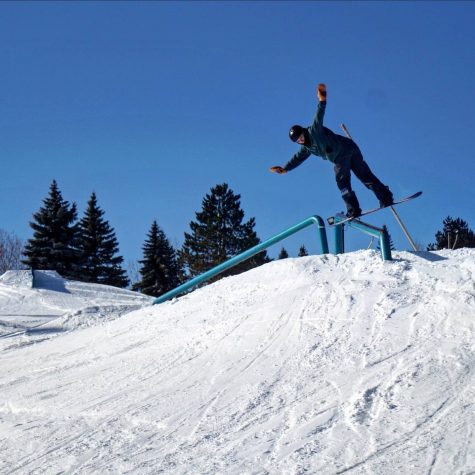 Snowboarders react to Alpine's new ownership
November 16, 2021
Alpine Valley is one of Michigan's best resorts to travel to during the ski and snowboard season. Despite the many seasons of consistently good snowboarding, according to many local snowboarders,...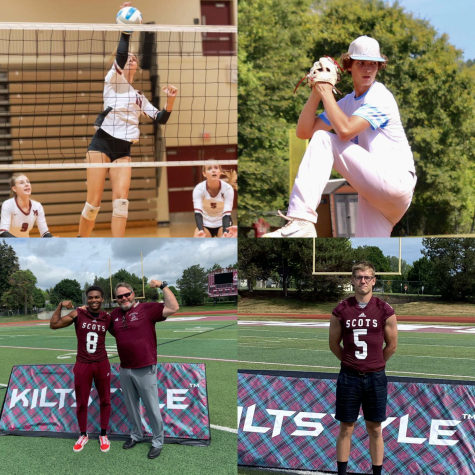 Hometown athletes tackle recruiting process
November 9, 2021
"I am blessed to announce my commitment to…" These are the words that every kid who plays sports dreams to say on social media. But for Senior Josh McCoy, these words became a reality. McCoy is...
Loading ...