Chris Avendt, Assistant Editor
November 8, 2023
Following the retirement of Kaye Sommer, 25 year DECA advisor for MHS, it was unclear who would fill the role for teaching her business classes and acting as advisor for DECA...
Milford High School Spirit Week~ Class Color Day
November 8, 2023
Milford Highschool Spirit Week~ Lunch Game Photos
November 8, 2023
Milford High School's Spirit Week: Tiki Tuesday!
November 8, 2023
November 8, 2023
Although we are still in the beginning stages of the school year, the seniors at Milford are already starting to think about what they want to do after high school. There...
Milford's Homecoming Window Painting
November 8, 2023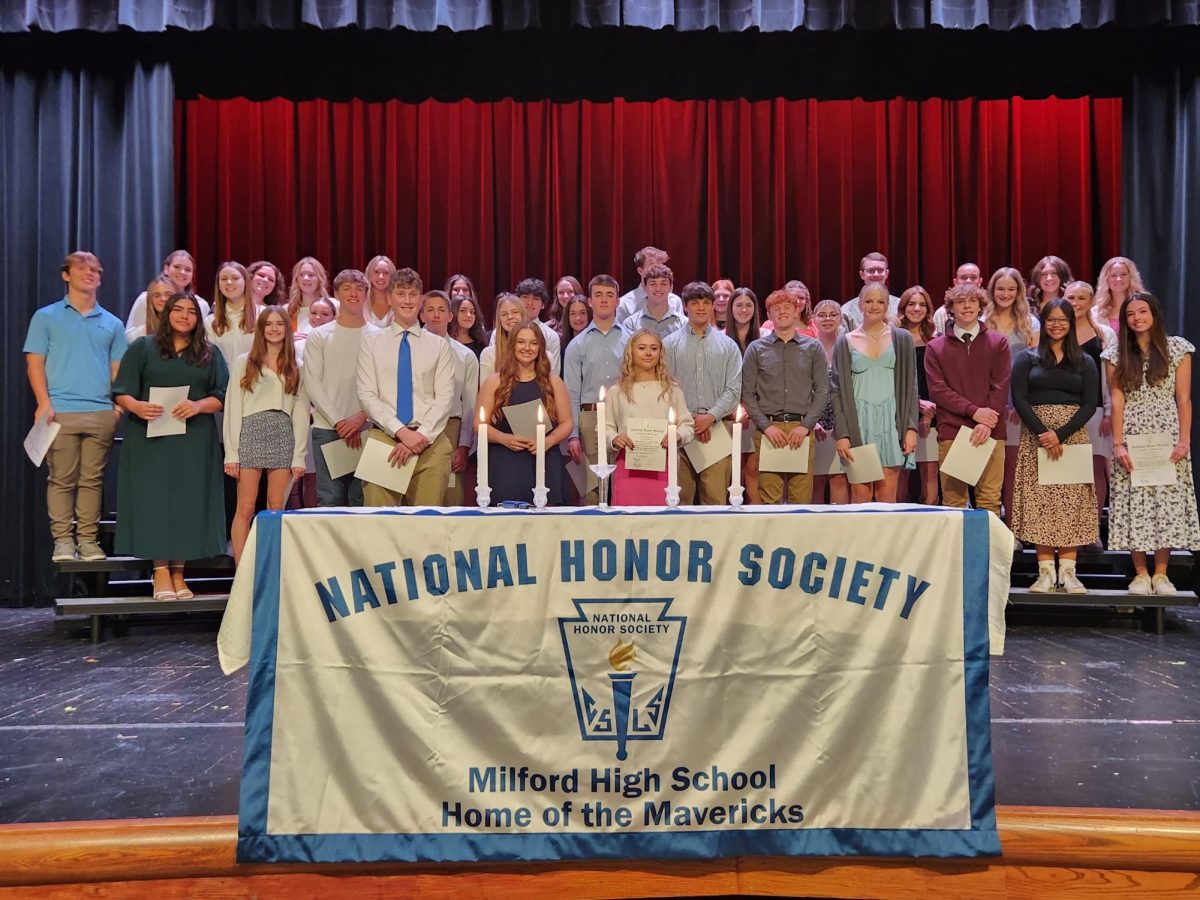 Kayla Hulswitt, Staff Writer
November 8, 2023
The Milford National Honor Society 2023 induction ceremony took place on October 25th to induct the new members into the NHS Jess Gorsline Chapter at Milford High School....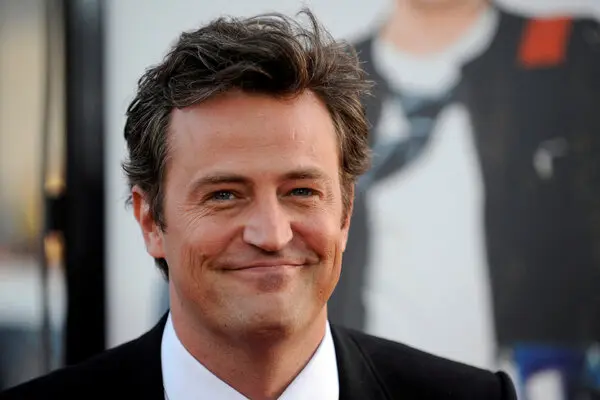 Matthew Perry found dead at 54
November 2, 2023
On Saturday, Oct. 28th, the world lost an amazing soul. Matthew Perry is most famously known for his role in the hit sitcom,...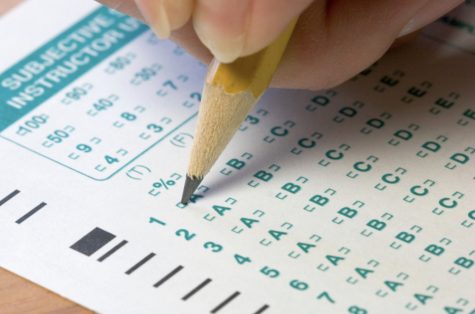 Does the SAT actually help students?
May 27, 2023
Walking into school, calculator, water, and two pencils in your hand. Sweating, nauseous, queasy. Sitting down...
What's your favorite holiday?
Loading...
Sorry, there was an error loading this poll.