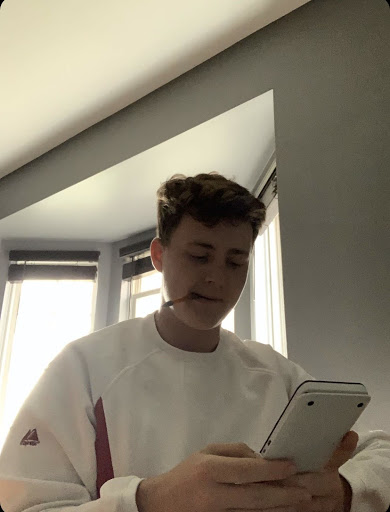 Bella Reynolds, Sports Editor
May 28, 2020
When your everyday life is the same, it is easy to know and get into your day-to-day routine. Many students probably had become accustomed to a daily schedule, but one global...
MHS Students React to 2020 AP Tests
May 26, 2020
As with everything that was planned for this spring, the 2020 AP tests were very different than what most students were expecting. Instead of taking tests that were roughly...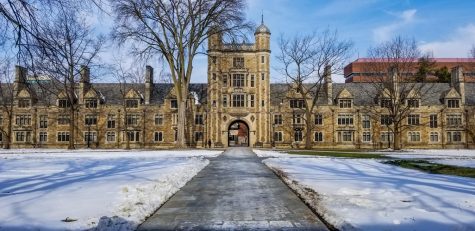 College students adjusting to life back at home
May 12, 2020
Quarantine has had many effects on all those who have endured it thus far. People have been separated from their friends, family, and other loved ones. Boredom has taken hold...
How to maintain healthy eating habits during the lockdown
May 11, 2020
Before the pandemic, someone's day typically may have consisted of school, extracurricular activities, work, eating, sleep and spending time with friends. However, since the...
What are students doing to keep their sanity while social distancing?
May 8, 2020
Quarantined for 50 something days now, cabin fever is kicking in. Plus, with temperatures rising, everyone is itching to get out of the house. People are stuck doing everything...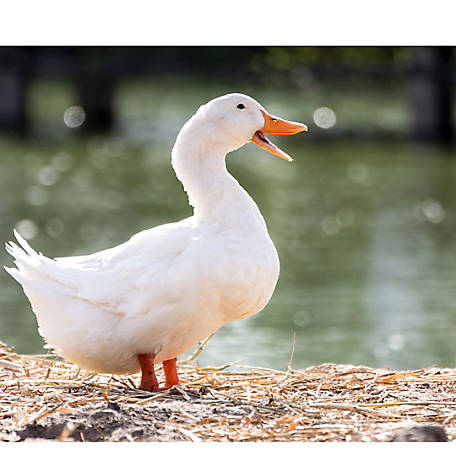 May 5, 2020
During these hard times, people have their own ways of coping with the stay-at-home order. Many people are watching basically every show on Netflix, sleeping more, working...
Improve your stay-at-home workouts with these household objects
April 27, 2020
With our current situation, whether you're training for an upcoming season, trying to get fit for the summer, or prevent that "Quarantine 15," working out at home is the only option. However,...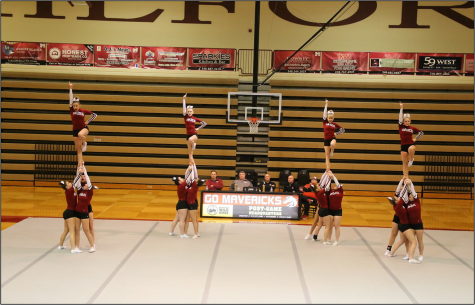 MHS Competitive cheerleaders work to advance to regionals
March 19, 2020
For the Milford Competitive cheerleaders, the previous season was beyond successful with two first place finishes at competitions, a second-place finish in the LVC league championship, and joining  the...
Milford ski team celebrates victory over Lakeland
March 19, 2020
The Milford Ski Racing team started off strong with multiple wins in the first month of the season, and entered week four ready to dominate. The race took place at Alpine Valley over the course of two...
Loading ...