Bella Cutean, Staff Writer
January 15, 2021
 After a tough year for most people due to the Covid-19 Pandemic, many are ready for a new year and new experiences.  As a society a new year rolling around usually means...
Trick-Or- Treating During a Pandemic
January 15, 2021
Halloween. Even the mention of the holiday may evoke memories of trick or treating as a little kid, family parties, or perhaps celebrating with close friends. 2020 has found...
How To Manage Seasonal Affective Disorder During a Pandemic
January 15, 2021
As daylight savings time falls upon us and we enter into the month of December, many say goodbye to the colorful leaves and begin to gear up for another Michigan winter. Yet...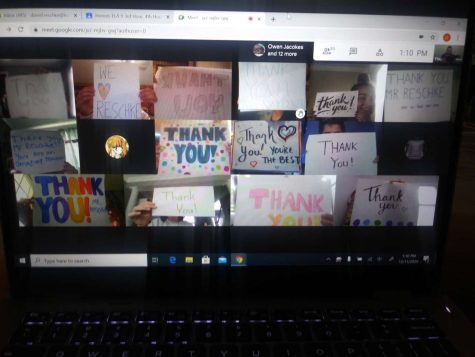 MHS Students' favorite virtual classes
January 14, 2021
There isn't a single person who hasn't had to adjust in some way to the challenges presented by COVID-19, but one of the most widely impacted groups has been K-12 students,...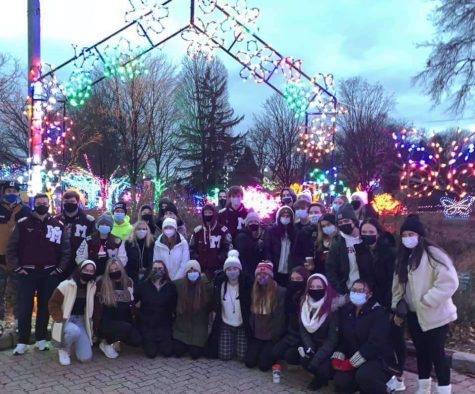 Seniors attend Detroit Zoo's Wild Lights event
January 13, 2021
On Dec. 13, 65 Milford seniors embarked on a trip to the Detroit Zoo for Wild Lights, an impressive light display that illuminates the outskirts of the city every holiday...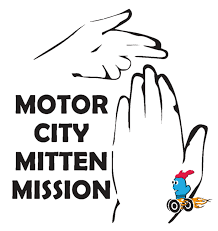 Student Council and NHS unite to help Motor City Mitten Mission
January 12, 2021
The Motor City Mitten Mission has been and continues to be a light among darkness in the Detroit area. As more individuals face hardships amidst the pandemic and accompanying...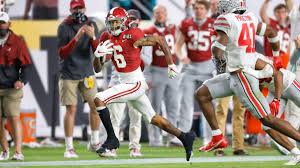 2021 NCAA Championship Predictions: Alabama vs Ohio State
January 12, 2021
After a crazy and historic season for college football, it now all comes to an end Monday, Jan. 11 at Hard Rock Stadium. A year with many ups and downs that started with not even knowing if there would...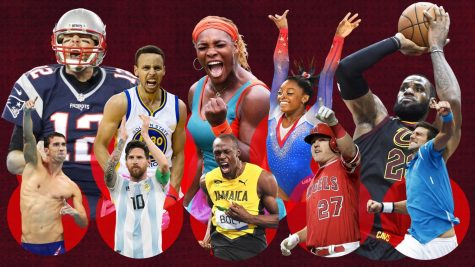 Top 10 Athletes of Our Lifetime
January 12, 2021
Throughout our lives, we have been able to witness some of the greatest athletes and sports moments of all time. From Lebron James to Serena Williams and the Kick Six to Game 7 of the 2016 NBA Finals,...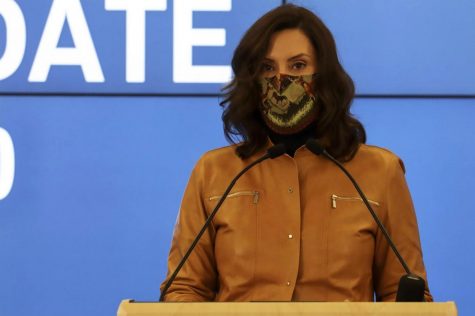 Milford athletes upset as winter sports postponed due to COVID
December 18, 2020
Moving into the second semester of school, students have been faced with another roadblock and have been put back into online learning until at least Jan. 25th. On Nov. 15th, Governor Whitmer acted upon...
Loading ...