Elise Elliot, Managing Editor
January 5, 2022
For a long time, Room 606 has been left unoccupied, except for occasionally being used as a driver's ed classroom. Mrs. Smith and Profesora Pishek take their post in front...
November 16, 2021
"Promise yourself to be too large for worry, too noble for anger, too strong for fear, and too happy to permit the presence of trouble." This is one of the promises...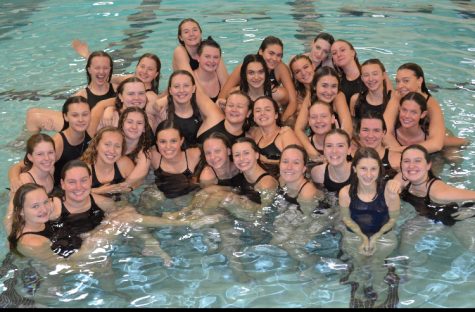 Huron Valley swimmers dive into first combined season 
October 16, 2021
Swimmers from both Milford and Lakeland used to mark the date on the calendar when they would race one another, ready to beat their rivals and take bragging rights for the...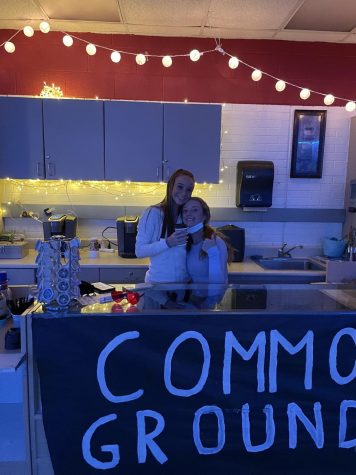 October 15, 2021
While walking through Milford High School's hallway by the Commons, the aroma of coffee fills the air. You follow the smell to a room with lights, couches, merchandise,...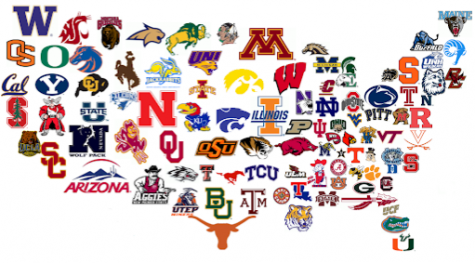 Tips and tricks for college application season
October 9, 2021
  College. The looming beast causing most seniors anxiety this time of year. Whether it is retaking the SAT, drafting the essays, asking for the recommendation letters,...
June 9, 2021
In honor of Taylor Swift re-recording her first five albums so she owns them, I have ranked her top 5 of the nine albums she has produced. . But first, why is she rerecording...
New Band Marching Onto The Field
January 5, 2022
As fans watch the football players leave the field, they hear the drums. The taps start as the marching band assembles along the 50 yard line. Then, all at once, they raise their instruments, take...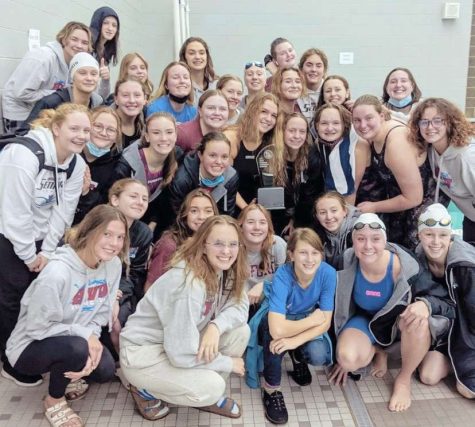 Swim and Dive has a meet for the record books!
January 5, 2022
Huron Valley United (HVU) Girls Swim and Dive had a meet for the history books. For the first time in Lakes Valley Conference history, the Regular Season Champion trophy and Tournament trophy didn't...
MHS Equestrian team takes third at States
November 18, 2021
     The MHS Equestrian team has had a successful season, earning the District Champions title, and the Regionals Reserve Champions title. After this, they went on to earn third at the State Championship...
Loading ...