May 22, 2019
March 22nd 2019 is a day that will forever be known throughout Milford High School and the world as the day of the Race of the Century. On this day at 2:15pm on the MHS track,...
The Christchurch shooting: what happened?
May 22, 2019
On Friday Mar. 15th, 2019, at around 1:30 a manifesto titled "The Great Replacement" is sent to members of New Zealand's government and to the press. At 1:32 pm, a livestream...
Milford's seniors of distinction are recognized for their achievements
May 22, 2019
Who are the Seniors of Distinction? Each year Milford's administration chooses a group of seniors who have made a lasting impression throughout their four years. The...
May 22, 2019
On Nov.26th, 2016, Cole Painter passed away unexpectedly due to an unknown heart condition. His loss greatly impacted Milford High School and in particular, the Class of 2019....
Tips for a healthy college experience
May 22, 2019
Staying healthy in college is important, not only for your own success, but for those around you too. It's easy for students to forget themselves with the stress of school...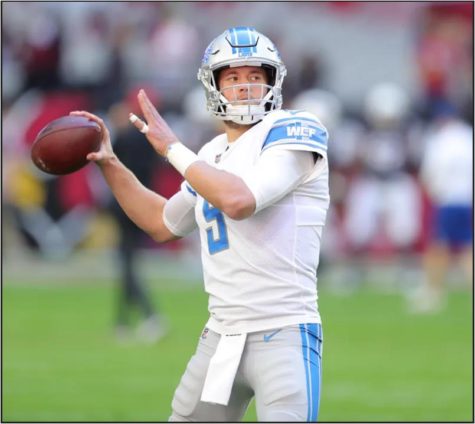 Patricia and the Lions hope for better 2019
May 22, 2019
After a terrible first season under Matt Patricia going six and ten and finishing fourth in the NFC north. The Lions entered the draft with the number eight pick and selected T.J. Hockenson, tight end...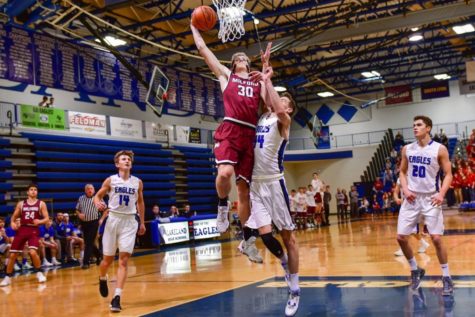 Senior leaves large athletic legacy
May 22, 2019
Each year, Milford hosts graduating seniors who make an impact on athletic programs. Whether it be on the field or in the pool, these athletes change their programs for the better. Very few athletes are...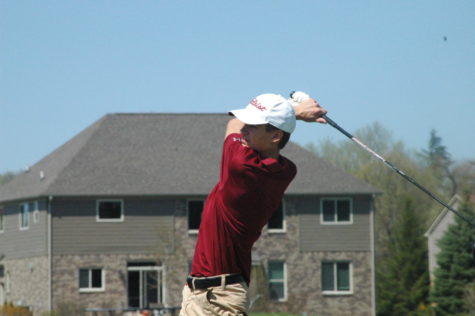 "It's the most wonderful time of the year" Why April is the best month of sports
April 15, 2019
For many people, spring is their favorite season of the year. spring marks the end of winter, and also signals the end of the school year is near. The weather starts to warm, and blossoms and flowers flourish....
Loading ...