Dr. Coratti leaves HVS after 43 years
January 14, 2019
Saying goodbye is a hard thing to do, but Nancy Coratti has said it a couple of times. This time it's the final one as Dr. Coratti is set to retire for the second time at...
Students discuss their most unusual gifts.
January 14, 2019
Have you ever received a gift that's so unique and outstanding that when you tell others about it their faces twist into amusement? Sure, you can take a deck of cards...
MHS students helping out this holiday season
December 20, 2018
The holiday season is a very exciting time. It can evoke feelings and memories of warm, delicious meals, presents under the tree, and spending time with friends and family....
Cross Country runner earns D-1 scholarship
December 18, 2018
Four years flies by very quickly. With athletics, it seems nearly impossible to make an impact on a program in just four years. You are just there and gone, just another statistic...
The definition of bullying has changed
November 27, 2018
You're at school, you've met the person you will hang out with forever, and you've become the best of friends. You go to the movies, the mall, each other's houses,...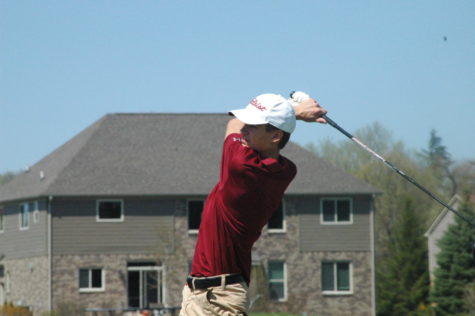 "It's the most wonderful time of the year" Why April is the best month of sports
April 15, 2019
For many people, spring is their favorite season of the year. spring marks the end of winter, and also signals the end of the school year is near. The weather starts to warm, and blossoms and flowers flourish....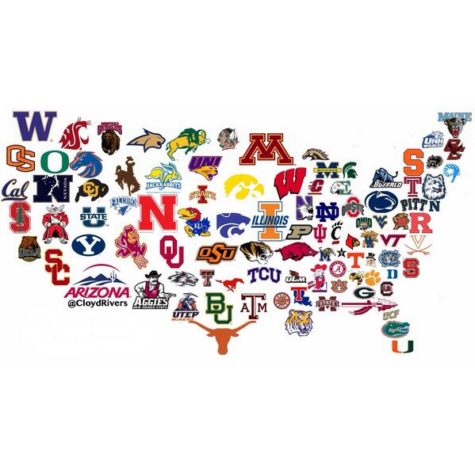 College Football playoff predictions
January 14, 2019
Since the beginning of the College Football Playoffs in 2014, the top four teams in the nation have battled it out to be National Champions. The first College Football Playoff champion was Ohio State University...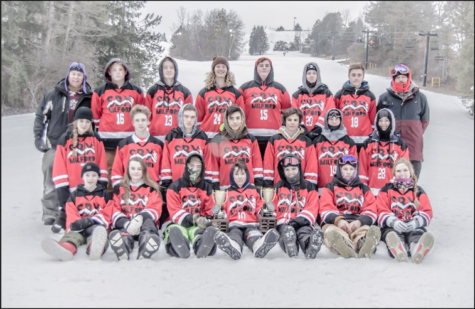 Boarder cross team looks to become 'King of the Hill'
December 20, 2018
As snow starts to fall and the temperature begins to drop, many students prepare to take a break from sports and stay inside for the winter. But the Milford Boarder Cross team checks into the weather...
Loading ...