Teens overwhelmed with pressure on grades
March 19, 2020
Grades are a huge deal for most students and parents. Grades ultimately are one of the most important factors in being accepted into college, and the top schools have rigorous...
MHS Spanish students visit the DIA
March 19, 2020
       On Feb. 21, Spanish 3 students went on a field trip to the Detroit Institute of Art with MHS Spanish teacher Grisel Alfaro, or "Senora" for the students'...
What to do during a Staycation
March 19, 2020
  Spring break is coming faster than one may think; everyone is happy that there is no school and one is able to sleep in. But after a while, especially when friends leave...
MHS car fanatics taking over the parking lot
March 19, 2020
  The loud exhaust generated as students put the pedal to the metal in the school parking lot is n't anything new. Some find it absolutely ridiculous, and...
Student's Favorite Spring Break Destinations
March 1, 2020
With less than a month to go, many students are counting down the days until Spring Break. Some students go away for a week-long vacation, and some choose to have a staycation....
Milford ski team celebrates victory over Lakeland
March 19, 2020
The Milford Ski Racing team started off strong with multiple wins in the first month of the season, and entered week four ready to dominate. The race took place at Alpine Valley over the course of two...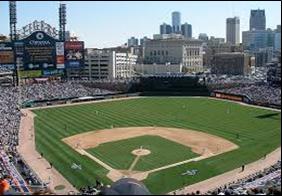 Tigers outlook remains optimistic after brutal year
March 19, 2020
After a  bleak 2019 season where the Detroit Tigers finished 47-114—last out of all MLB teams—fans are looking for any reason to have hope in 2020. The Detroit Tigers were once an amazing franchise,...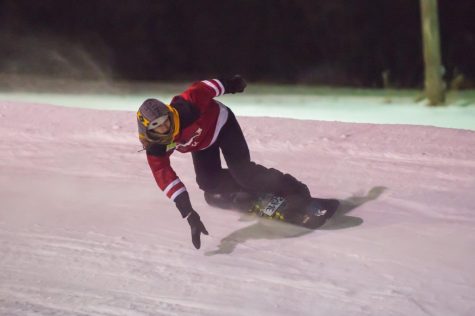 An Overlook of the Boardercross Season
March 19, 2020
The beautiful thing about living in Michigan is that we are faced with all four seasons, and each one defined more than the last. While many students may love spring, summer, or fall, the Milford BoarderCross...
Loading ...