Megan Taggart, Staff Writer
January 13, 2020
Being a dancer takes more than shuffling one's feet and doing a few spins. Competition dancers have a certain drive that continuously motivates them to bend over backwards--literally...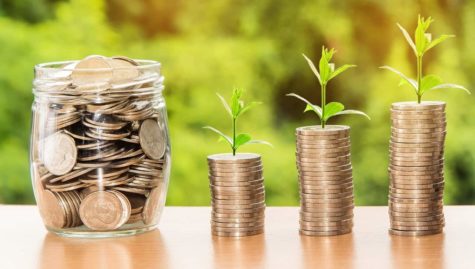 The Key to Success Shines Bright Before You!
January 8, 2020
Everybody wishes to be financially prosperous, but it is not easy to make money. The best way to make money is to follow a career that you enjoy. But before you can do that,...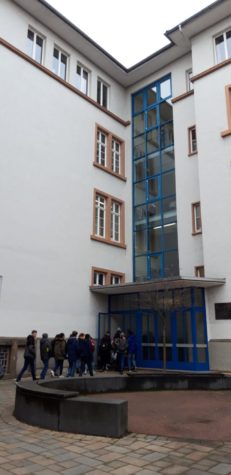 German vs. American High school
January 8, 2020
Yellow school busses, Homecoming, Prom, the lockers in the hallway, football games and cheerleading. It sounds like a high school movie, where you can tell at the beginning...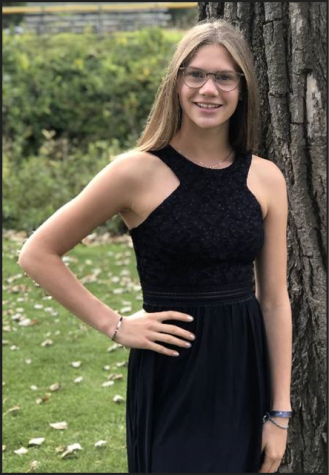 Foreign Exchange Students take on America
December 20, 2019
Traveling abroad can be a life-changing experience for many college students, as it has both fun and educational purposes while encompassing the importance of understanding...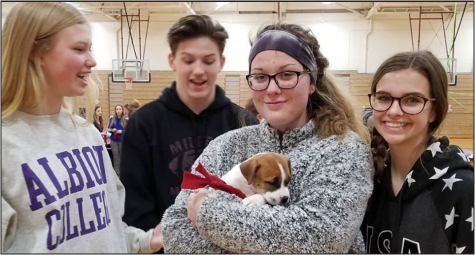 Student event with puppies raises more than $1,000
December 20, 2019
On Tuesday, Dec. 10th, Milford High School's DECA chapter hosted its second annual event for students to play with puppies after a half-day of school. Located in the...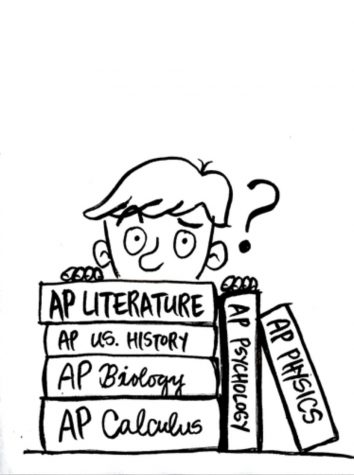 Teachers advocate for Advanced Placement classes
December 20, 2019
The Advanced Placement class as we know it today was welcomed into the high school atmosphere in the mid-1950s. They were created as a way to better prepare students for more...
Clemson, LSU battle for NCAA Football Championship
January 13, 2020
Every year the top 4 teams in NCAA football play in a two-game tournament to win the National Championship. This year the teams competing were the Ohio State Buckeyes, LSU Tigers, Clemson Tigers, and Oklahoma...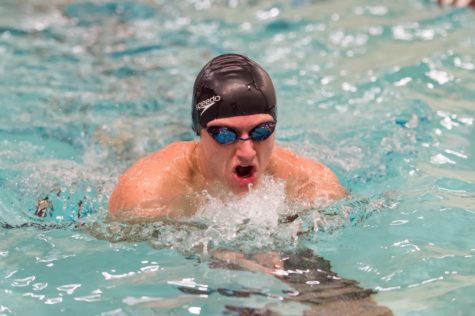 Boys look forward to swim season
January 8, 2020
With snow already falling, cold winds blowing and Christmas music jingling, many students just want to have a relaxing time with their families. However, this is not the season for rest with the boys of...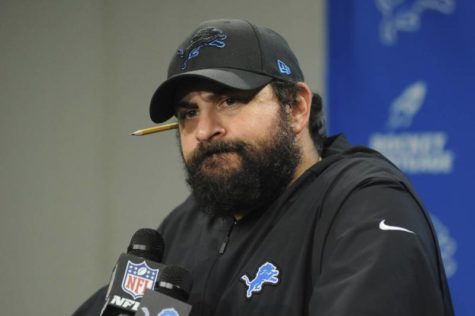 Detroit Lions Disappointing Season
January 8, 2020
In the 2019 NFL offseason, the Detroit Lions were hyped up pretty well. Even though the team was coming off a 6-10 year, fans had hopes. With key additions like the first-round draft pick, T.J. Hockenson...
Loading ...