Salutatorian Bonza-Brodie headed for greatness
June 9, 2022
Salutatorian isn't something you stumble upon or randomly win. It has to be in your mind since freshman year and something you strive for every day. It takes years of late...
Warzecha– a bright smile and a brighter future
June 9, 2022
Ella Warzecha's bright smile from the track while cheering on Milford under the Friday night lights is something people will remember from Milford High School. However,...
Salutatorian Scheske — your newest Wolverine
June 9, 2022
For many high school students, grades are an important part of their four years in high school. Good grades can result in the honor of being recognized as an honor roll student...
Blanchard achieves academic excellence
June 9, 2022
Being in the top of an entire class is no small feat. It takes a lot of hard work, dedication, and effort, all of which are things shown by Nicholas Blanchard, who finished...
What college freshmen want graduates to know
June 9, 2022
It's the final countdown. After a grueling nine months of school, seniors are finally ready to graduate. For the past twelve years, seniors have had everything laid out...
Sydney Hill, Staff Writer
June 9, 2022
Milford High School's 2022 Charity Week was the most successful in school history, as a MHS students raised a record breaking amount of $35,107 while engaging in a series...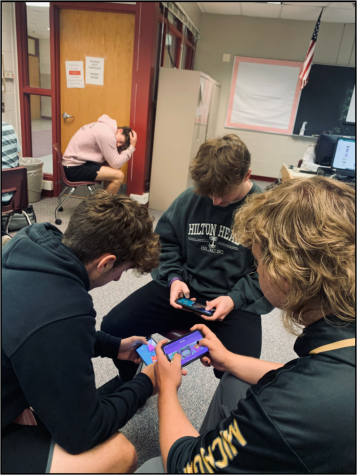 Pandemic leads to more loneliness in teenagers
June 3, 2022
With the start of the pandemic, everyone distanced themselves from seeing friends and family in person. After such a long...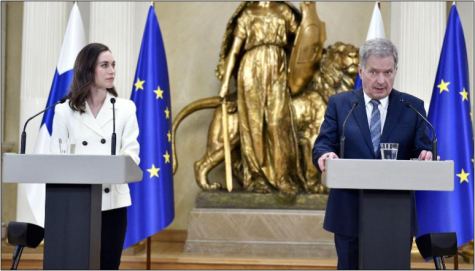 Finland and Sweden prepare to join NATO
June 3, 2022
Even though the war in Ukraine isn't as all-consuming in the news as it was in February, the conflict has continued. Russian...
Milford football players take it to the next level
June 9, 2022
Senior year is full of many lasts. For some, it's the last days of school, the last concert or performance, or even the last game. But for some lucky people, their last doesn't happen in high school....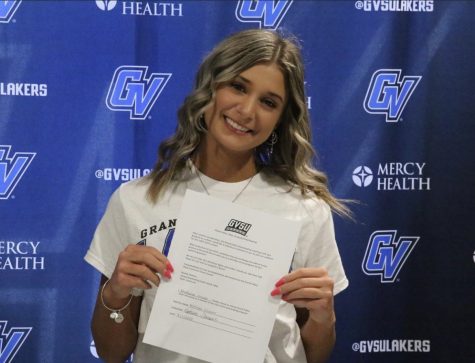 Milford cheerleader commits to Grand Valley
June 8, 2022
Maddie Gasser has been a cheerleader for five years, completing nine seasons overall. She was a part of the Milford Mavericks team throughout her entire high school experience. She began cheerleading in...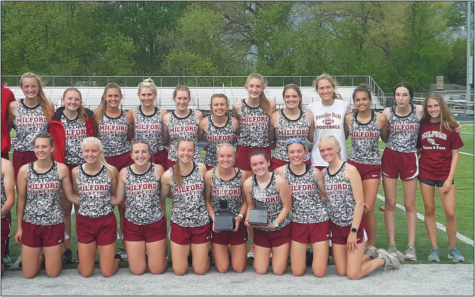 Milford girls track team wins LVC conference
June 3, 2022
The Milford Track and Field program has a long legacy of success. The program is based around family, trust and tradition, thanks to past coaches and athletes. The track program sets big goals and goes...
Loading ...