Gamers will compete through new varsity esports team
May 11, 2022
Esports is the fastest growing sport in the world, with global esports revenue rising to more than $1 billion in 2021, growing 14.5 percent each year, according to Zoonew's...
Finding the perfect gift for this Mother's Day
May 11, 2022
If your family is anything like mine, Mother's day tends to sneak up on us. Not only does it tend to sneak up on us, but when it does we then scramble to figure out a proper...
Milford's JOI club teaches kids to say "no"
May 5, 2022
  Earlier this year, 10 members of the Junior Optimist Club (JOI) attended a training session to learn various teaching strategies and practice delivering a lesson about...
HVS leader joins Oakland County's '40 Under 40'
May 5, 2022
Jordyn Najduk works every day to help keep Huron Valley Schools drug and alcohol-free through her work with the Huron Valley Community Coalition as the program manager here...
Milford introduces new Gardening Club for students
May 5, 2022
 Milford offers a variety of clubs for different interests. Whether it's the JOI club or Cash Club, students have so many ways to get involved with other students in the...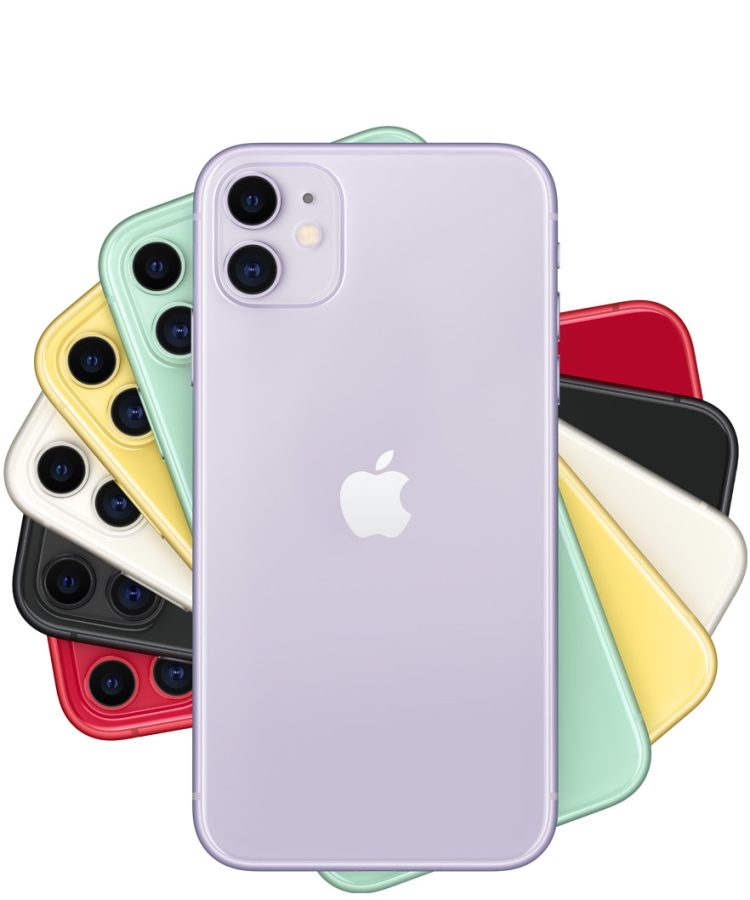 Danielle Borst, Staff Writer
May 5, 2022
We all use technology. Whether at work, school or home, it has become ingrained into every aspect of our society. While many aspects of technology are beneficial, there can...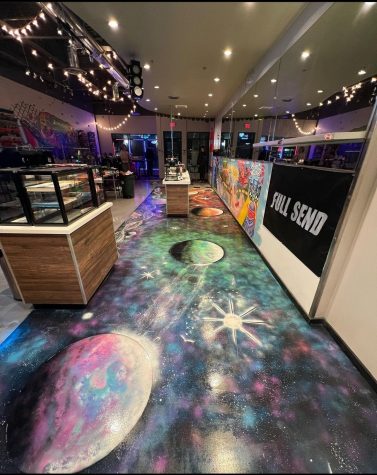 Saturdays Skate Shop opening in Milford
April 12, 2022
On Feb. 12, a new skate shop opened in the village of Milford, replacing the Starbucks that was previously there. This skate...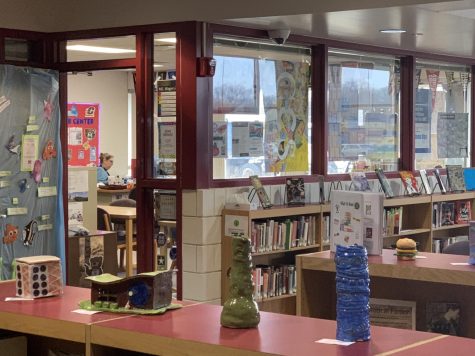 Career center gains new facilitator
March 24, 2022
Believe it or not, Milford High School actually has a Career Center. Perhaps it is not well known because it is tucked away...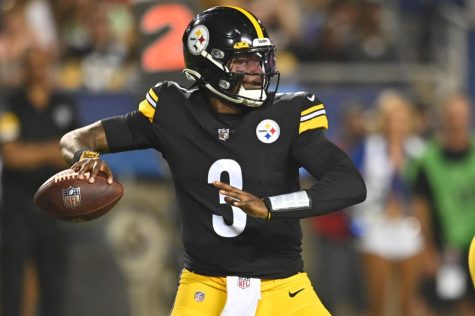 College Football phenom killed on interstate
May 11, 2022
Life is a crazy roller coaster with tons of bumps, twists, and turns. Some of these twists and turns are unexpected and may shock the world. Unfortunately, death is one of those bumps. Whether it's someone...
May 5, 2022
Intriguing stories come out of the 2022 Winter Olympics
April 12, 2022
The 2022 Winter Olympics were held in Beijing, China from February 4-20. Athletes from 91 nations gathered to compete in a record 109 events. From figure skating to snowboarding, the athletes gave it their...
Loading ...