Mila Koivula, Assistant Editor
June 9, 2021
In honor of Taylor Swift re-recording her first five albums so she owns them, I have ranked her top 5 of the nine albums she has produced. . But first, why is she rerecording...
Amanda Thiele Gets Gold at IIHF U18 World Championships
May 25, 2021
All Milford High School athletes would be excited to push their team to victory, but rarely does that triumph come while representing their country. Those who play at the...
MHS alumni inductees recognized in Hall of Fame
May 25, 2021
Most high school athletes hope to be remembered in some way by their peers; few create a legacy where they are honored for generations to come. On Friday, Feb. 7 during the...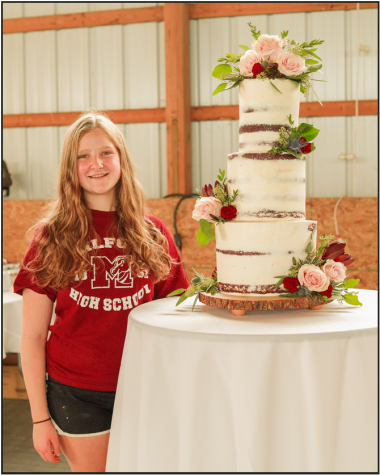 Milford student creates her own baking company
May 25, 2021
After six hours of virtual school, many students would be ready for a nap or would be looking for a way to wind down. Russell's day is just getting started as she heads...
Seniors find joy through difficult year
May 25, 2021
Let's just be honest; this past year has been awful. Really awful. Each development was a new disaster and a notification from the news app brought a wave of panic...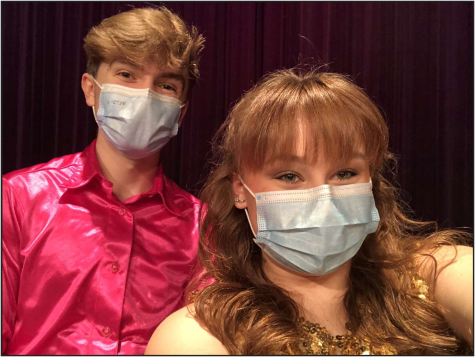 Seniors recognized at state level for musical theatre
May 25, 2021
For the past three years, the Milford Theatre Company has participated in the Sutton Foster Ovation Awards, a competition that determines the most skilled male and female...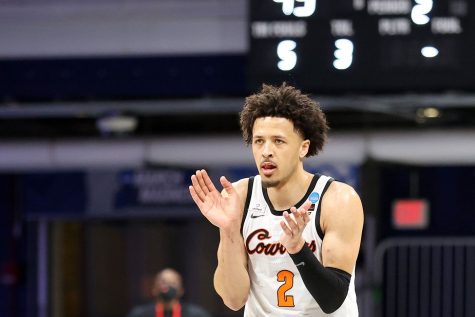 New factor provides fresh aspect for 2021 NBA draft
May 25, 2021
The NBA season is heading to its end, and as it wraps up, the 2021 NBA draft is coming up on July 29. This draft order is based on current records, but ultimately the draft lottery will determine who picks...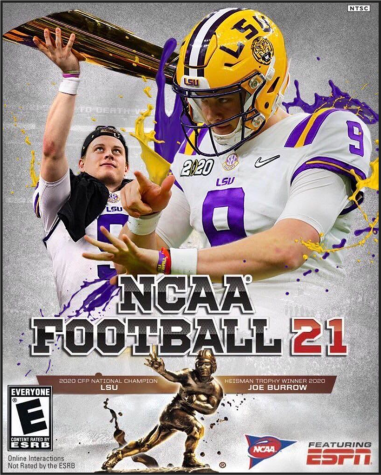 8 years later, NCAA video games have returned
May 25, 2021
Everyone loves a bit of nostalgia now and then, and for gamers who enjoy sports, that comes with playing NCAA football games. From Road to Glory, to Dynasty, to just a classic exhibition game, NCAA 14...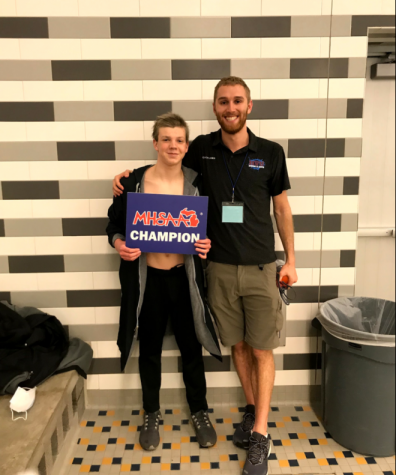 Fletcher Smith scores top times and records at State meet
May 25, 2021
Stepping up to the block, Milford High School Junior Fletcher Smith set out to achieve his dream in the 100 Butterfly event. The buzzer sounded, and some of the best boys high school swimmers in the state...
Loading ...