Iron Maiden- Book of Souls tour review
Hang on for a minute...we're trying to find some more stories you might like.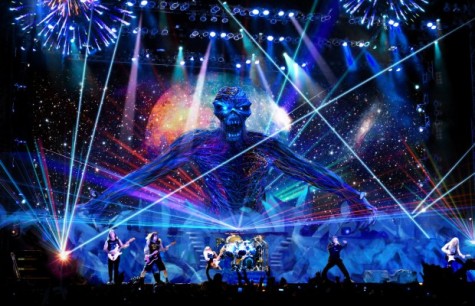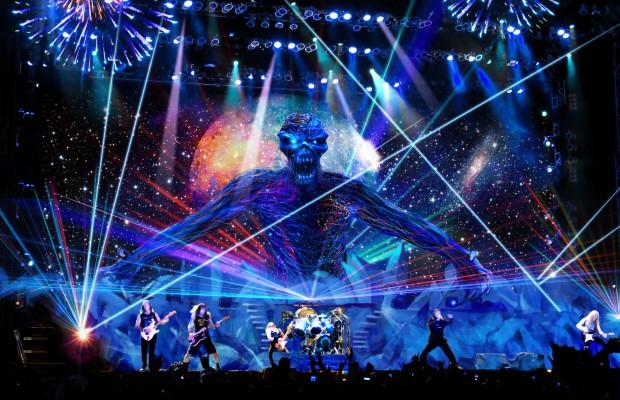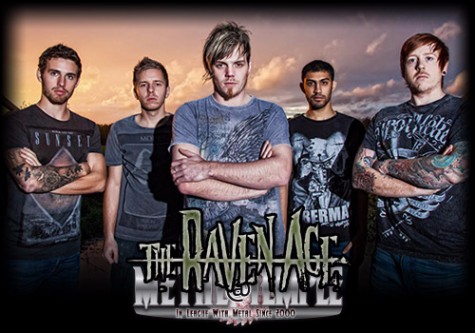 Auburn Hills- April 5th, 2016. Iron Maiden's Book of Souls tour enters its third American destination, The Palace of Auburn Hills.
With a payment of $30, "true fans"  would be thrown into a raffle to be part of the First to the Barrier group. 60 names are chosen and each member is allowed to bring one other person. That means around 120 people were already compacting themselves against the metal bars in front of the stage before the doors even opened.
Meanwhile, hundreds of General Admission ticket holders waited impatiently in the chilly Michigan weather, many of them waiting outside for over 6 hours. It seems that the music industry still focuses on the money aspect, rather than dedicated fans who wait hours outside, and already spent over $200 on tickets.
A band like Iron Maiden, who enjoyed their personal Boeing-747 Ed Force One, should already have enough money, and would concentrate more on their zealous following. But in this day and age, it's almost impossible to get a good experience without spending a decent amount of cash.
Nevertheless, the band went above and beyond the expectations. The opening band, The Raven Age, was mediocre at best. With the lead singer being George Harris (son of Iron Maiden's bassist, Steve Harris) it felt like they were only there due to being related to Iron Maiden, rather than starting from the bottom up and gaining better stage skills as they went. Their drummer, Jai Patel, seemed to have the most talent in the group with quick and heavy sounds, including almost constant use of the double kick drum.
Soon after The Raven Age's set ended, Iron Maiden was on stage. The members, who are almost in their 60's, owned the crowd with more energy than many of today's modern bands. They performed 9 out of the 11 songs from their newest album, "The Book of Souls", and performed a few of their hits as well. 
Bruce "air raid siren" Dickenson, stayed true to his title as one of the best metal vocalists of all time. Dickenson had to deal with a cancerous tumor in his throat, which could have prevented him from performing ever again. Luckily, after a very successful surgery, his vocal range was barely affected. While on stage, his energy and excitement was shared with the whole crowd. In between running from one side of the stage to the other, throwing around the mic, and battling their mascot, Dickenson sang with the same force and passion that he has on albums.
The guitarists of Iron Maiden played flawlessly, and were almost constantly interacting with the crowd. They kept the energy high, despite many crowd members standing with aching feet and necks. They were constantly throwing guitar picks and wristbands into the crowd, tossing drum heads like frisbees, and even throwing the heart of their mascot into the crowd.
Although many individuals were upset when "Run to the Hills" was not featured in the setlist, they were still able to enjoy many of Iron Maiden's hits such as "The Trooper", "Number of the Beast", and "Wasted Years".
Despite Iron Maiden being around since 1975, the band continues to bring in a very diverse crowd, including people from all over the world and an immense age range. People who have been fans from the beginning and toddlers who just learned to walk sat shoulder to shoulder while admiring the rock legends on stage.  With over 20 studio albums, Iron Maiden continued to give it their all and put on yet another memorable performance.