Haylee Downey, Staff Writer
November 2, 2022
When it comes to social media, TikTok is one of the most downloaded apps with 1 billion monthly users, and over 3.5 billion downloads just this year according to EarthWeb. However,...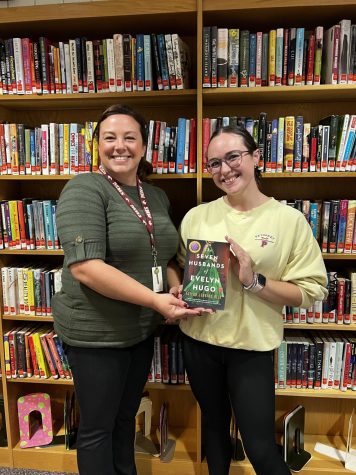 Fall in love with reading with the book club
November 2, 2022
Biology class may seem like an odd place to be thinking about books, but that is exactly where Milford High School's brand new book club was first inspired. Seniors Angelina...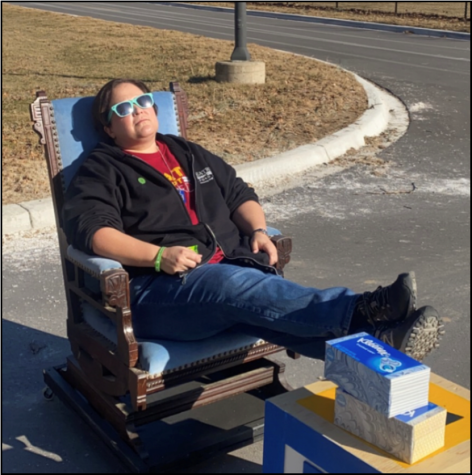 Behind the Scenes: An Exclusive interview with Megan Weeks
November 2, 2022
"I am what everyone dreams would be their best friend."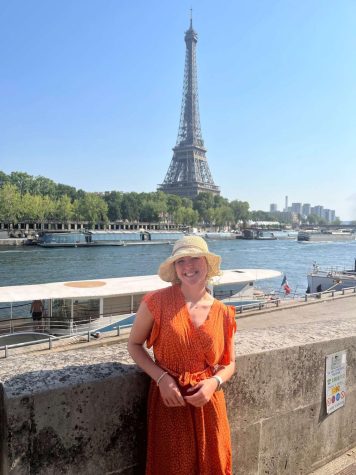 Reflecting on core memories from summer
November 2, 2022
Summer vacation looks different for everyone. For some students, it involves relaxing around their hometown, sleeping in, hanging out around local pools or attending activities...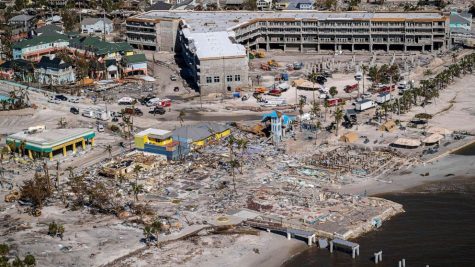 Hurricane Ian devastates Florida Gulf Coast
November 2, 2022
As far as Florida is from the small town of Milford, many residents were glued to the coverage of the tragedy and destruction that swept across the state in September. Hurricane...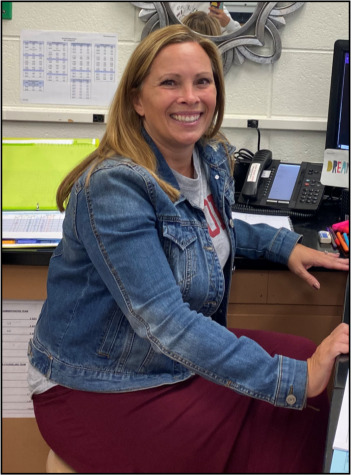 Bala and Wolf are welcomed to MHS staff
November 2, 2022
Meeting one's teachers is a crucial part of the first day of school. As students rush to their locker and compare schedules with friends, they may have noticed some unfamiliar...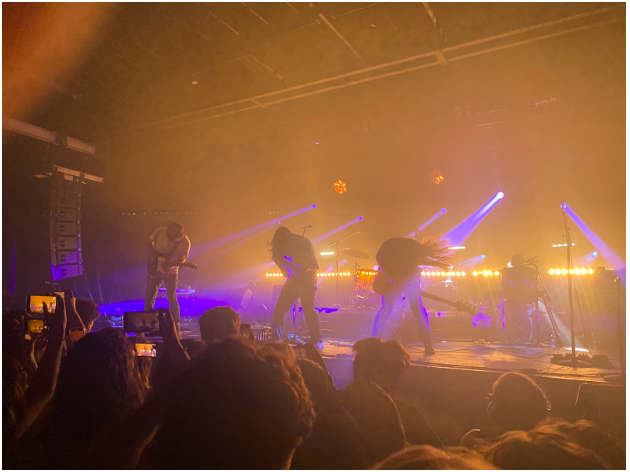 Abbigayle Gabli and Sabrina Girardi
November 2, 2022
 1,500 people. Bright lights. Anticipating breaths. Roaring excitement. Vigorous beat. At the Intersection in Grand Rapids, MI Sept. 24 at 8 p.m., a crisp Saturday night,...
Sabrina Girardi, Arts and Entertainment Editor
November 2, 2022
Enjoy Pierce the Veil? Come read about their newest song "Pass the Nirvana"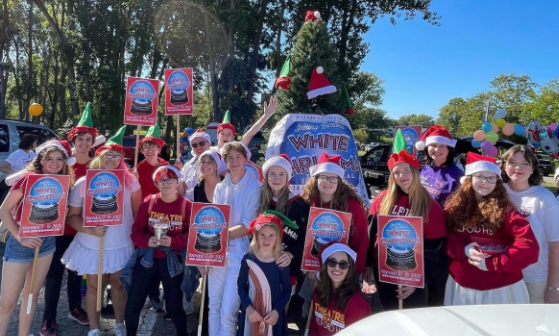 Megan Hotchkiss, Opinion Editor
November 2, 2022
The house lights slowly fade, the music pounds in the audience members' chests, and the curtain rises on the annual fall musical. The Milford Theatre Company (MTC) will...
Sydney Hill, Staff Writer
June 9, 2022
Milford High School's 2022 Charity Week was the most successful in school history, as a MHS students raised a record breaking amount of $35,107 while engaging in a series...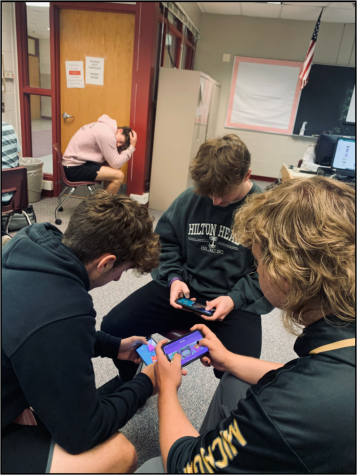 Pandemic leads to more loneliness in teenagers
June 3, 2022
With the start of the pandemic, everyone distanced themselves from seeing friends and family in person. After such a long...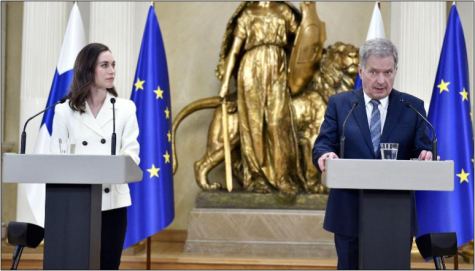 Finland and Sweden prepare to join NATO
June 3, 2022
Even though the war in Ukraine isn't as all-consuming in the news as it was in February, the conflict has continued. Russian...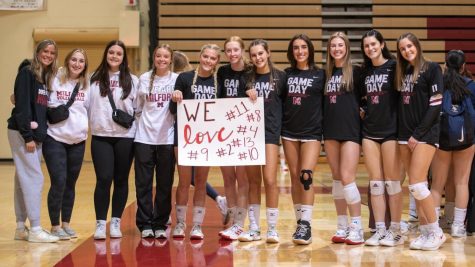 Girls volleyball is "hitting it off" this season
November 2, 2022
The Milford girls volleyball team has been "serving" good looks and scores during their games this season. From open houses throughout the summer and tryouts in early August, these girls were prepared...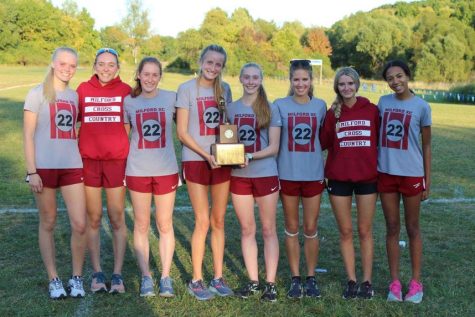 Cross country: The Maverick Girls Show Us Who's Boss.
November 2, 2022
Every day someone is walking somewhere new, every minute a baby is taking its first steps, and every second someone is crossing the finish line to their race. Using our legs is something most of us have...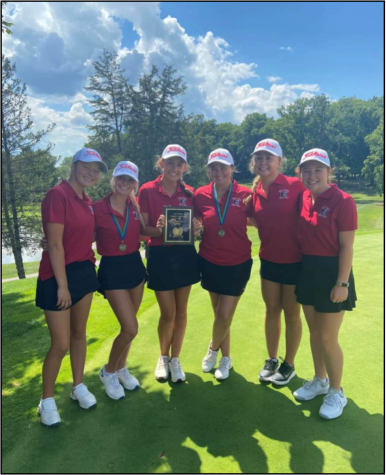 Golfers "swing" their way into record season
November 2, 2022
The hum of golf carts and the chatter of coaches can be heard throughout Mystic Creek Golf course. A group of girls huddle in a circle, excited and anxious, anticipating the next two hours of their lives....
Loading ...