The Detroit Pistons have given fans a reason to believe again. Once a proud franchise, the team has suffered immense struggles, with countless disappointing seasons and a lousy .368 winning percentage over the last decade. After another terrible season, going 17-65 in 2023, owner Tom Gores and GM Troy Weaver decided it was time to make some major changes. It's time to explore how the team has looked through their first few games, and project if they can bounce back to relevance in 2024.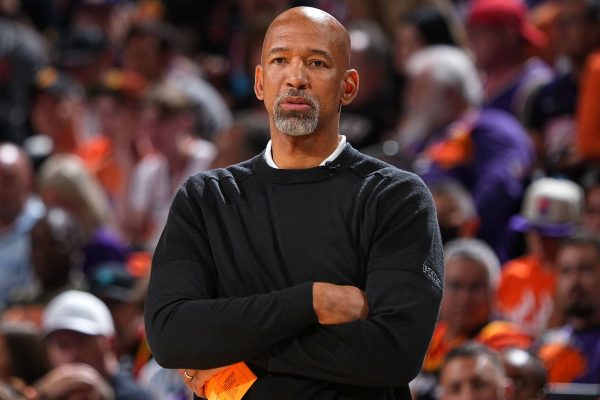 To start the offseason, the team decided to move their Head Coach, Dwane Casey into a front office position, while hiring widely acclaimed coach Monty Williams. Williams' contract is for 6 years and is valued at 78.5 million dollars, which made him the highest paid coach in the league at the time. So far, the money seems to be worth it. The greatest stride the team has made has been on the defensive side of the ball. The units Williams has decided to roll out there have looked like cohesive groups, properly rotating and communicating to force tough shots, and crashing the glass well for rebounds. They currently lead the league in rebounds per game. When asked about the Pistons defensive hustle this year, Senior basketball player Max Werner said, "They've been moving well as a unit, and it's making watching the games more entertaining because they are staying competitive in them,". This sentiment has been shared by many fans, hoping the defense is here to stay.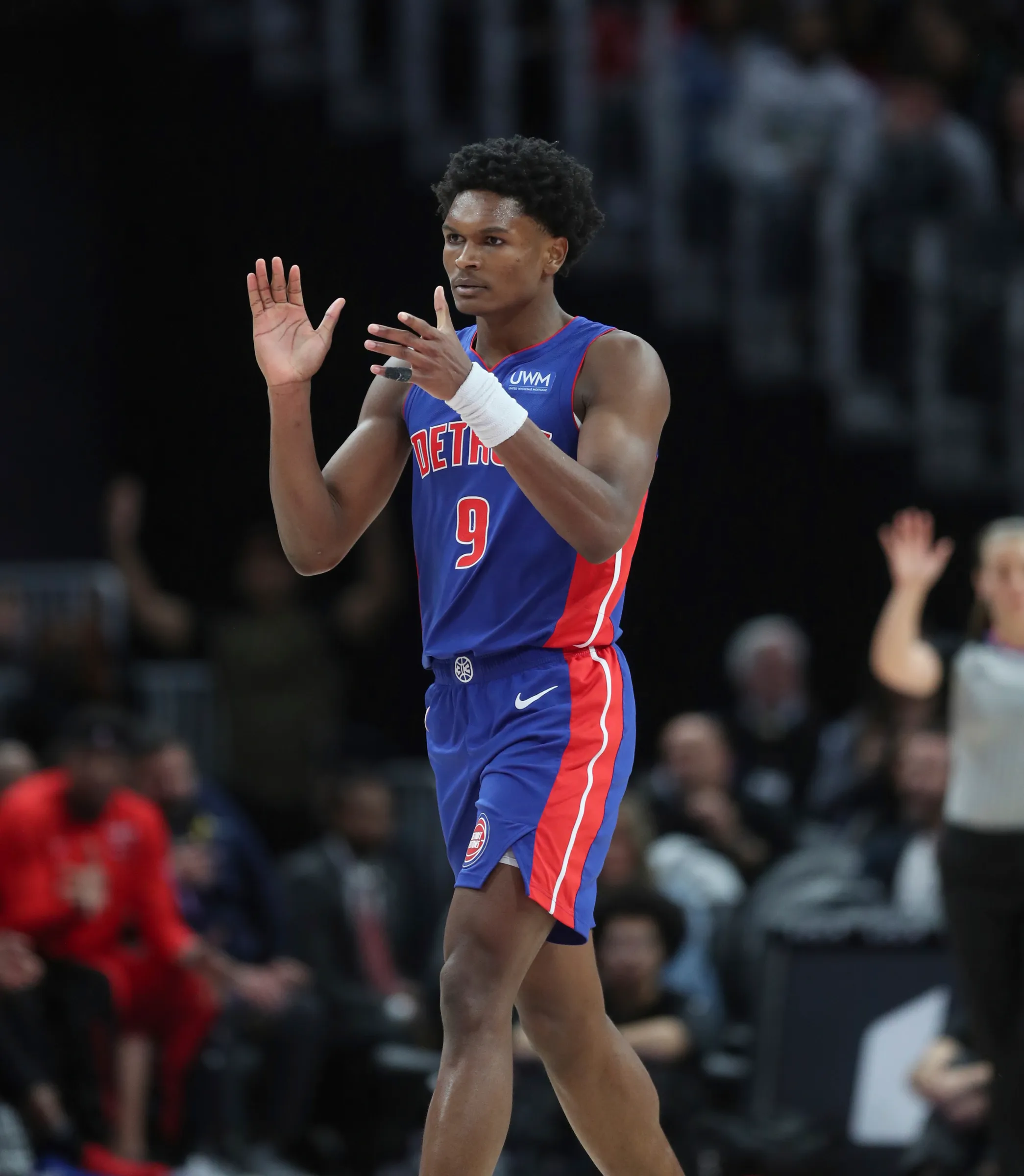 The Pistons' other big move this offseason came through the draft. With the 5th pick, they selected Ausar Thompson, a freakishly athletic forward/guard who thrives on using that athleticism for tough perimeter defense and rebounding. Standing at 6'6", 215 lbs, Thompson has been making a huge impact already. In the teams first game against the Miami Heat, Thompson racked up 5 blocks, an unbelievable feat for a rookie. While his shooting has left much to be desired, he has continuously improved his offensive stats, with his best game coming against the Oklahoma City Thunder, dropping 15 points to go with 10 rebounds. Combined with potential All-Stars Cade Cunningham and Jalen Duren, Thompson and this Pistons team are giving fans hope again. 
Ultimately, expectations for this team should be kept modest. They are still extremely young, and lag behind the rest of the league heavily in the shooting department. However, through the first few games of the season, the Pistons have shown they are a team capable of making a play in game, and even a playoff berth.