Detroit Lions Disappointing Season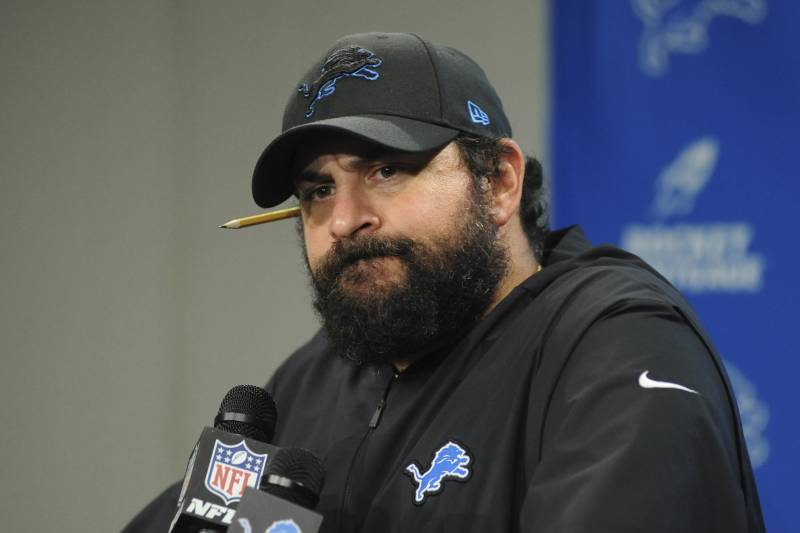 In the 2019 NFL offseason, the Detroit Lions were hyped up pretty well. Even though the team was coming off a 6-10 year, fans had hopes. With key additions like the first-round draft pick, T.J. Hockenson and star wide receiver Danny Amendola, the Lions were thought to have been a true contending playoff team.
However, this hope quickly faded. The Detroit Lions this season have not had much luck. Their conference, the NFC North is one of the toughest conferences and the team has dealt with many injuries. So many players have been injured, that in the game against the Washington Redskins, 11 rookies were forced to play.
Captain and starting quarterback Matthew Stafford is out, as well as defensive end Trey Flowers. This led to the loss to one of the worst teams in the league. Many fans have given up on this year and are planning for the next. Lions fan Cameron Whitney said "The Lions need to be smarter with their draft picks and hire a new coach".
The best idea for the Lions is to tank for the better draft pick. Tanking is getting rid of the teams biggest assets in hopes of losing as many games as possible to get the best draft pick. However, many are unsure as to what the Lions will do in the 2019 offseason. 2nd year coach, Matt Patricia has not shown lots of promise and the team has performed worse than under Jim Caldwell, who was fired after failing to make the playoffs at 9-7 in 2017. In the two seasons of Matt Patricia, the Lions have been 9-18 and in the last seed of the NFC North. The Lions also have bad contracts and don't have much room to sign new stars to the team. For example, Matthew Stafford, although a good quarterback, is being paid $12,500,000 a year including a $10,000,000 signing bonus making him one of the highest paid quarterbacks in the league. In projected drafts by CBS sports during this next offseason, the Lions take Safety, Isiah Simmons from Clemson.
This pick would help the team with their holes in the pass  defense. The Detroit Lions have never appeared in a Super Bowl and have the second longest drought for championships in the league behind the Arizona Cardinals. For now, the best option is to start over. Trade their big contracts away and try out prospects. On the path the team is going, they are going to stay out of the playoffs. The team is not close to deep playoff form and may not be for several years to come.