"It's the most wonderful time of the year" Why April is the best month of sports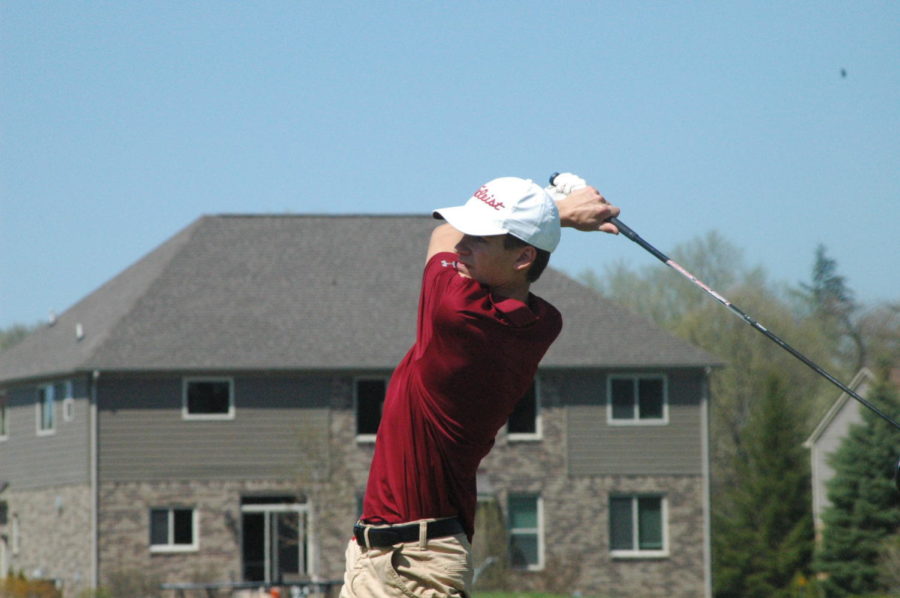 For many people, spring is their favorite season of the year. spring marks the end of winter, and also signals the end of the school year is near. The weather starts to warm, and blossoms and flowers flourish. While all of this is nice, this is not the biggest reason why spring is the best season. What that list omits, is sports.
Whether it soccer, football, baseball, basketball or hockey, there are sports year round for the professional viewer.   During certain times though, the sport-viewership experience can be quite plain. For example, during most of the summer, the only sport to view on national TV is baseball. This can sometimes be bland, due to the fact that it is just regular season baseball, with no playoffs or must-win games until September. There is really no other activity for the viewer to watch. During the winter, there is a variety between basketball and hockey, but once football ends in January, there is really nothing else to enjoy.
But during the springtime, there are  a wide variety of sports to watch, with very important games being played seemingly every day. Each day is action-packed, with every player leaving it all on the floor. And it isn't just one sport that is in competition mode, it is almost every sport.
Basketball
Probably the most recognizable sporting event of the springtime is the NCAA March Madness Tournament, and they call it "Madness" for a reason. In this tournament, 68 teams play in a one-game elimination bracket-style playoff tournament to determine the champion – the last team standing wins. This is a fun spectacle to watch because the viewer never knows what will happen next. Before the tournament starts, each team gets a ranking and that ranking determines what teams they will face in their bracket. For example, higher ranked teams face lower-ranked teams in their section, a sort-of reward for their regular season success. Every year, there are always major upsets, and the tournament never goes how it should- in that the higher ranked teams don't always win. There are always "Cinderella" teams competing- teams that make a run when they weren't expected to such as Loyola-Chicago last year or Auburn this year.
Spring is also an important season for NBA basketball too. As the playoffs quickly approach, teams must play their hearts out every night for a chance at postseason glory. The NBA Playoffs normally begin within the first couple of weeks of April, creating an exciting time for fans.
Baseball
Spring also marks the beginning of the baseball season. With Opening Day coming and going, everyone is put into the baseball mood. While the games don't have much meaning in April, this is the time of year when every team can have a bit of optimism. The Tigers aren't expected to win much this year, but with a quick 8-4 start, spring breeds optimism.
Golf
The beginning of Spring is also very important in Golf. This is because the PGA Tour starts to play some of its most important tournaments during this time.  Every week marks a new and exciting tournament, with players giving it all in order to rank up FedEx Cup points. In April, the most important tournament also occurs. The Masters is one of the most widely-recognizable sports events in the world, and is loved by all fans. Only the top players in the world are able to participate, and they play at the beautiful Augusta National Golf Club in Augusta, Georgia.
Hockey
During the spring months, the hockey season draws to a close. Teams make one final push for the playoffs, which begin in the first couple of weeks of April. Playoff hockey is always exciting to watch, and drama always ensues in the postseason as one lucky bounce or one great shot can change a team's fortune.
Football
Even though the AAF recently closed down, April is still a big month in football. The NFL Draft always occurs during the last weeks of April. Excitement is high as NFL teams make huge decisions that will impact the league for years to come. Many experts post their mock drafts online, and no one knows what to expect as teams go into different directions for picks.