Students recognized for PSAT performance
Three Milford seniors commended for National Merit Scholarship Program
When students find out their score on the PSAT, taken in 8th grade, freshman and sophomore year, most don't sweat it because they know it's not the final time they will take the test. Most students, however, don't know that achieving an excellent score on the PSAT can help them achieve scholarship awards.
One of the most prestigious recognition and scholarship programs is the National Merit Scholarship Program. Around 1.5 million high school students enter the program and approximately 7,250 of those students become finalists, according to their website. A winner can receive different scholarships and awards like the National Merit $2,500 scholarship or just a college-based or corporate-based scholarship.
On Sept. 22, three hardworking Milford students were commended for the National Merit Scholarship program. Seniors Mallory Armstrong, Alexis Cornett and Jillian Spray received Letters of Commendation to recognize them for achieving this academic excellence.
Jillian Spray: "When I found out, I was really excited and I knew it was good to write on my college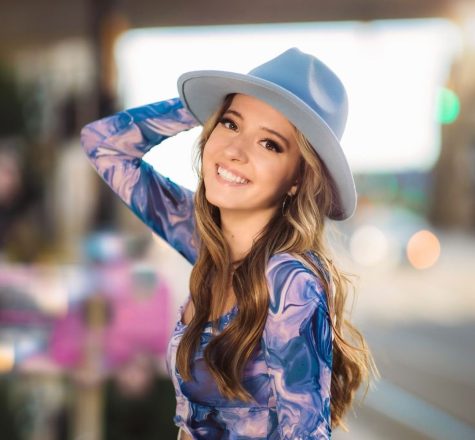 applications," Spray said, "I know that I put a lot of work into SAT prep and practicing different subjects". She plans to attend a 4-year university and study biology and focus on marine science. "I always knew I liked science so I tried to score high on my SAT for those harder admissions, I am still deciding where I will go, though." Spray said.
Piece of advice: "Practice what subject you are not as strong at. So if you are strong with math, practice ELA tests."
Mallory Armstrong: When I first heard, I didn't know much about it," said Armstrong, who has always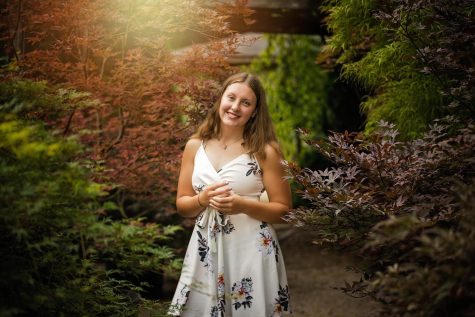 focused heavily on her academic success. "It's [academics] always been a big priority to my family. It's been school and then all of the other things," Armstrong said. This mindset explains the hard work she was willing to put into her grades and test scores. Mallory plans to attend college after her senior year and study ecology and evolutionary biology to branch into marine conservation.
Piece of advice: "Quizlet is a god, and take as many practice tests as you can."
Alexis Cornett: "I was really excited and honestly surprised because we took the PSAT in October of 2021, which feels so long ago, " Cornett said, "The funny thing about that test is that it was in the middle of homecoming week, which is a very busy time". Despite this, Cornett achieved an excellent score on this test. Alexis plans on going to a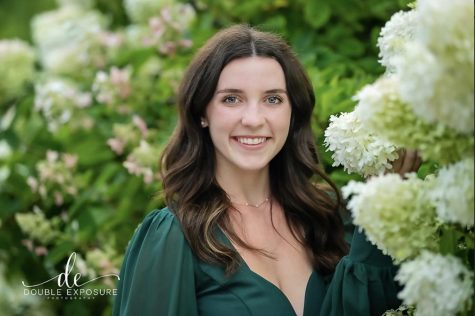 university to study political science and English to further go into law.
Piece of advice: "I would recommend just applying yourself in school and honestly trusting yourself on your answers on the day of the test."