Rod Wave has done it again. The Florida singer/rapper has reached his 3rd number one album on the Billboard 200 chart, all of his entries coming within the past 3 years. With his latest release "Nostalgia", Wave has cemented himself amongst elite company, as Taylor Swift is the only other artist who has reached 3 number one album spots in the past 3 years.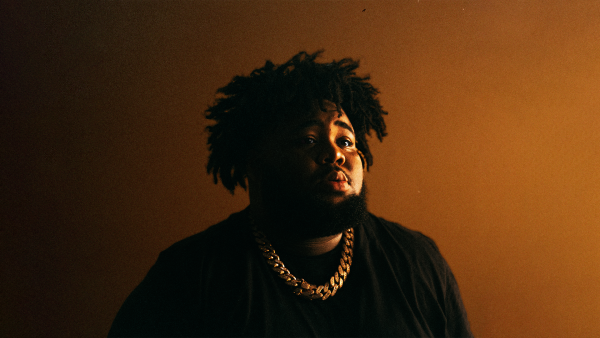 Wave, whose real name is Rodarius Green, has carved a path to stardom through his reputation as an artist who takes painful experiences experienced by him and others, and turns them into melodic songs where he combines rapping, singing, and dreamy beats. David Denman, a senior at MHS, stated that "Rod Wave talks about real stuff that people struggle with everyday like mental health… people can relate to it,". 
It is clear David is not alone in his feelings about Wave, based on the popularity of songs like "Come See Me", "Boyz Don't Cry", and "Call Your Friends". One standout song is Call Your Friends, which is sitting at number 11 on the Apple Music charts. Lyrics in this song include "I've been living so wrong, but I just want to do right,", and "Sometimes I need someone to talk to, sometimes this life can be confusing, call your friends and ask how they doing". Such a popular artist having lyrics like these likely inspired many people to literally call their friends and check in on them, and it's not often that a musical artist is able to have that kind of influence.
It's not just pure sadness on this album though, there are a few songs that provide positivity and happiness, like "Turks & Caicos" and "Long Journey". These songs go a long way to break up the monotony of an admittedly long album, having 18 songs. "Long Journey" contains lyrics like "If I could wrap my arms around this memory, man, I would". It is incredibly important to acknowledge the positive, even in hard times, and Rod Wave promotes that too.
The messages that Wave promotes are impactful and raw. It is clear that he is making a difference in many lives with his music, and he will be here for a long time. Any student looking for some new music to listen to should join the masses, and press play on "Nostalgia".