Bells Holdout Was To Protect His Future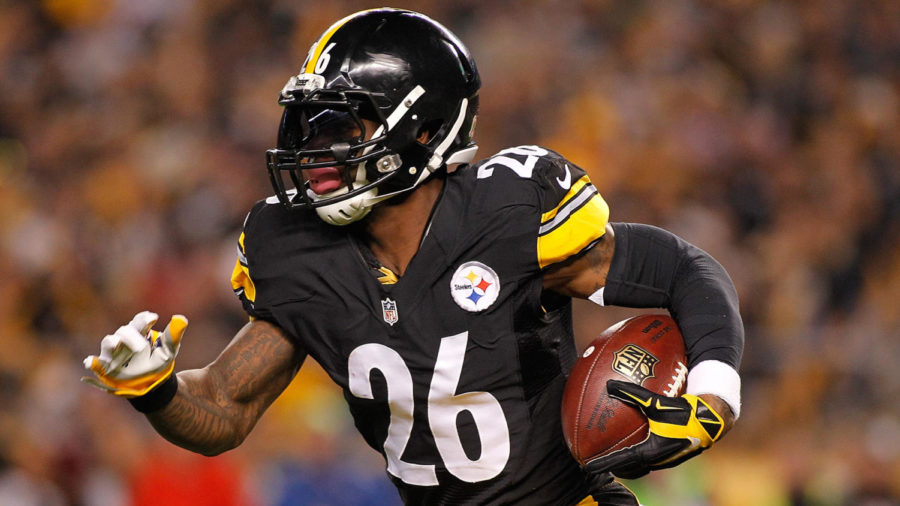 Many NFL fans wonder why their favorite players refuse to come into training camp and sign their contract, which is known as a holdout. Is it because they want more money? Or could it be they are protecting their mental and physical health? One of the biggest players that has done this in the past is former Pittsburgh Steelers running back Le'veon Bell, now a member of the New York Jets. A lot of people did not see this coming during the 2018 season. Pittsburgh fans and fantasy football owners were infuriated by his decision. I was one of the few that drafted Bell first overall and I wasn't very happy when I heard the news. Bell's teammates did not stand by him either, so everyone began to question why was he doing this? People thought he was greedy and wanted more money than what was offered at the time (his contract was $14.5 million for one year). Others thought he wanted to be traded away to another team, but a year has passed and Le'veon has finally opened up about his big holdout.
When interviewed by ESPN anchor Dianna Russini, he was questioned, "Did you win holding out?" Bell responded, "I won, I'm happy", signifying he got what he wanted. Following that, Le'veon then said he got the chance to hit free agency like he ultimately wanted to do, so those who thought Bell wanted to be traded were not completely wrong. Le'veon then stated he got the guaranteed contract extension he always wanted with the Jets, which Pittsburgh was not willing to give. Lastly, he said "I get to play for a great city/organization like I ultimately wanted to do." Judging by that quote, Bell was not enjoying his time in Pittsburgh like he was back in 2016 and 2017.
Fans thought Bell missed out on getting  a 14.5 million dollar deal, but in the interview he said "I didn't lose the money, it wasn't mine, I didn't sign the contract," showing that he didn't want to get a bigger deal for the 2018 season alone, but was looking to get an extension (long term deal) with the Steelers. "Me taking those big hits could have jeopardized me getting a real contract extension." That was a risk Bell was not willing to take. The biggest reason he did this was to protect himself and his future. My opinion is Bell made the right decision, even though he is playing for a worse team., there are many players that suffer horrible injuries and it ruins their chances of receiving an extension with the team. Le'veon Bell now has a four year contract with the New York Jets for 13.25 million per year and 35 million guaranteed.
In the beginning of the 2019 season, Ezekiel Elliot held out for a bit for the same reason, but Zeke and the Cowboys were able to close out a deal before the season started. It consists of a five year 90 million extension. Melvin Gordon is another star who decided to holdout, and still is. The L.A Chargers and Gordon have not been able to end up on the same page. The star running back could be traded if he does not report to the Chargers in time. In conclusion I believe what Bell did and what other players like Trent Williams (Redskins lineman) and Jalen Ramsey (Jaguars defensive back) are doing is the right choice. Football is a dangerous sport and they want to protect themselves from  getting horrific injuries, at the same time get better contracts and secure a spot on a better team. With all their hard work they're putting into this sport, they want to win games or even become super bowl champ in the future.